ESOP
ESOP is an organization that represents Portuguese companies that are dedicated to the development of software and which provide services based on Open Source technologies. We integrate a set of reference companies with proven experience in national and international projects.
News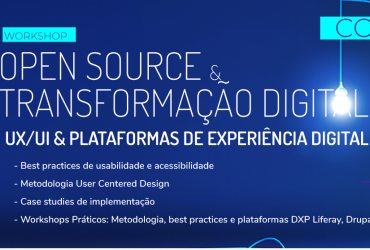 Let's start another cycle of workshops dedicated to OpenSource! This 1st session of 2019 will address the theme 'UX / UI and Digital Experience Platforms'!
October 22nd
LNEC Auditorium, Av.Brasil, Lisbon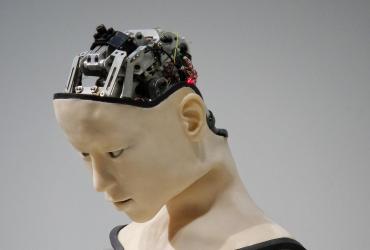 Artificial Intelligence has evolved a lot in recent years, for example in terms of language models. According to Gehrmann et al. (2019), this rapid evolution of text generation systems, eventually led to increased abuse and it was with the objective of mitigating it, that they decided to create the Giant Language Model Test Room (GLTR).
Being an ESOP member benefits from several advantages

Contacts
address
Address
Rua Soeiro Pereira Gomes,
Lote 1 – 4ºB
1600-196, Lisboa
The 'Prémio Abertura' Award aims to distinguish entities that stood out for the use and adoption of Open Source technologies