ESOP
ESOP is an organization that represents Portuguese companies that are dedicated to the development of software and which provide services based on Open Source technologies. We integrate a set of reference companies with proven experience in national and international projects.
News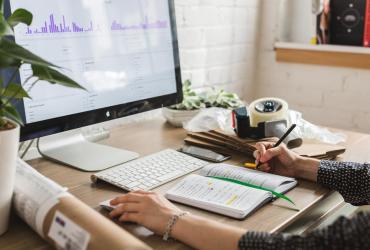 With the Covid-19 pandemic, the use of the Linux operating system grew
A digitalização do ensino em Portugal tem revelado vários desafios. O sistema não estava preparado para trabalhar à distância, algumas escolas conseguiram superar as adversidades mas muitos alunos acabaram por comprometer a sua aprendizagem. Para garantir que isso não se repetirá no ano letivo que se aproxima, o governo português tem anunciado algumas medidas.
The French Ministry of Education, Youth and Sport (Ministère de l'Éducation nationale, de la Jeunesse et des Sports) has developed a platform based on Open Source software to ensure that all within the French education system have the tools necessary for distance learning.
Being an ESOP member benefits from several advantages
International Institutional Associates

Contacts
address
Address
Rua Soeiro Pereira Gomes,
Lote 1 – 4ºB
1600-196, Lisboa