ESOP
ESOP is an organization that represents Portuguese companies that are dedicated to the development of software and which provide services based on Open Source technologies. We integrate a set of reference companies with proven experience in national and international projects.
News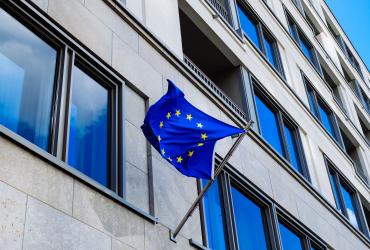 No dia 8 de Dezembro de 2020 os ministros responsáveis pela transformação digital dos governos dos 27 Estados membros da União Europeia (UE) assinaram a Declaração de Berlim, em que se comprometem a contribuir para uma transformação digital mais inclusiva e participativa da sociedade.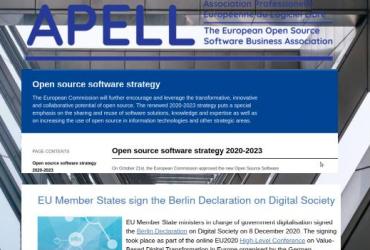 On December 10, ESOP held another Online Associates Meeting. This time with the aim of discusse the European Strategy for Open Source. The themes were presented by ESOP Vice-President Paulo Ribeiro, who started by presenting APELL and then the European Commission's Strategy for Open Source and the Berlin Declaration.
Being an ESOP member benefits from several advantages
International Institutional Associates

Contacts
address
Address
Rua Soeiro Pereira Gomes,
Lote 1 – 4ºB
1600-196, Lisboa