ESOP
ESOP is an organization that represents Portuguese companies that are dedicated to the development of software and which provide services based on Open Source technologies. We integrate a set of reference companies with proven experience in national and international projects.
News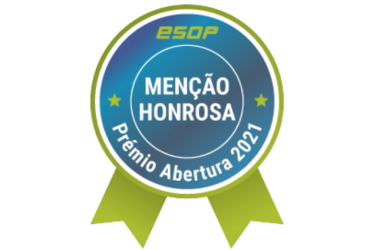 The National Association of Computer Teachers (ANPRI) received an Honorable Mention of the 2021 Prémio Abertura Award for its Training Center.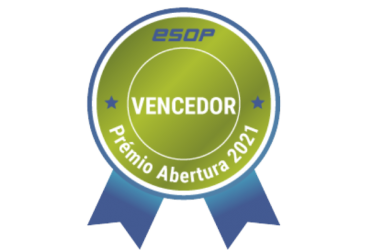 ESOP presented the presentation of the 2021 Prémio Abertura Award, at the Open Source Lisbon event, which this year took place for the second consecutive year, in a virtual form, with the presentation of the President of the Board, Gerardo Lisboa.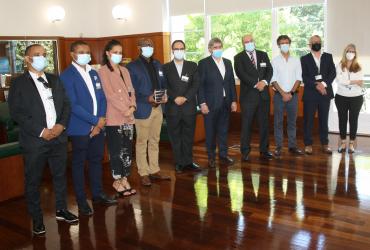 For the first time in the history of the Prémio Abertura Award, ESOP has nominated an international entity.
Being an ESOP member benefits from several advantages
International Institutional Associates

Contacts
address
Address
Rua Soeiro Pereira Gomes,
Lote 1 – 4ºB
1600-196, Lisboa
The 'Prémio Abertura' Award aims to distinguish entities that stood out for the use and adoption of Open Source technologies