ESOP
ESOP is an organization that represents Portuguese companies that are dedicated to the development of software and which provide services based on Open Source technologies. We integrate a set of reference companies with proven experience in national and international projects.
Activities
ESOP in Paris Open Source Summit
ESOP in LIBRECON 2018 powered by Cebit
News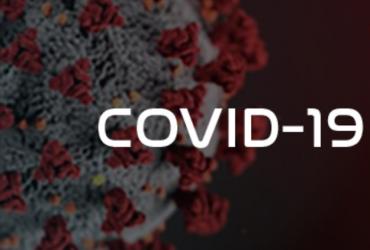 The Interoperability Unit of DIGIT D2-ISA2 (Directorate-General for Informatics), of the European Commission, provided a directory with digital responses related to the outbreak of COVID-19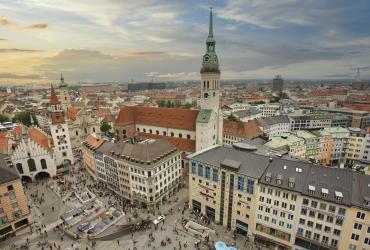 The city of Munich, Germany, was pioneer in implementing Open Source Solutions in the municipality's administration.
Being an ESOP member benefits from several advantages
International Institutional Associates

Contacts
address
Address
Rua Soeiro Pereira Gomes,
Lote 1 – 4ºB
1600-196, Lisboa