ESOP
ESOP is an organization that represents Portuguese companies that are dedicated to the development of software and which provide services based on Open Source technologies. We integrate a set of reference companies with proven experience in national and international projects.
News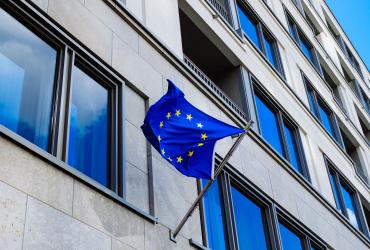 In the last few days the European Parliament has published several resolutions in which it reinforces the need of European Institutions use Open Source solutions.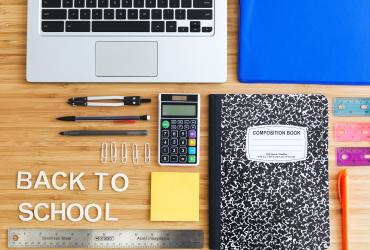 ESOP defends freedom of choice and security in the implementation of the Digital School.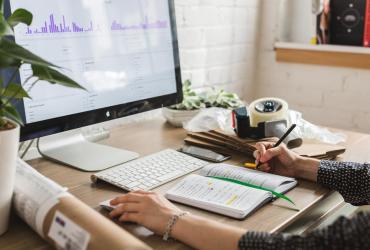 With the Covid-19 pandemic, the use of the Linux operating system grew
Being an ESOP member benefits from several advantages
International Institutional Associates

Contacts
address
Address
Rua Soeiro Pereira Gomes,
Lote 1 – 4ºB
1600-196, Lisboa