Workshop 'Open Source & Transformação Digital' - 1st Session 2019
Workshop 'Open Source & Transformação Digital' - 1st Session 2019
2019- 06- 28
Workshops "Open Soure & Transformação Digital"
UX/UI & platforms of Digital Experience
This workshops are organized in partnership with AMA.
The 1st session of 2019 will be dedicate to the theme "UX / UI & platforms of Digital Experience".
It will take place October 22nd, in the auditorium of the National Laboratory of Civil Engineering, in Lisbon.
Image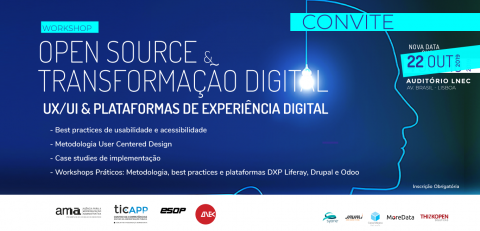 This session is divided into two parts, in the morning with the importance of UX / UI areas, highlighting the role of Usability and Accessibility in Digital Transformation in the Public Sector. In addition, several Case Studies and the User Centered Design methodology will be presented by ESOP Associates.

In the afternoon there will be hands-on workshops, where everyone can interact directly with differents types of DXP solutions and platforms.
These afternoon sessions are limited to 20 participants per session and run simultaneously, so at the time of registration you must select the panel that you wish to integrate (vacancies will be filled in order of reception of the registrations).
The agenda for the first session highlights the following points:
- Best usability and accessibility practices;
- User Centered Design Methodology;
- Implementation Case Studies;
- Practical Workshops: Methodology, best practices and DXP Liferay, Drupal and Odoo platforms.

Registration is free but mandatory, here.
Image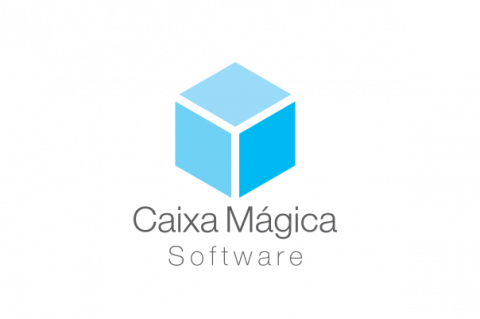 Image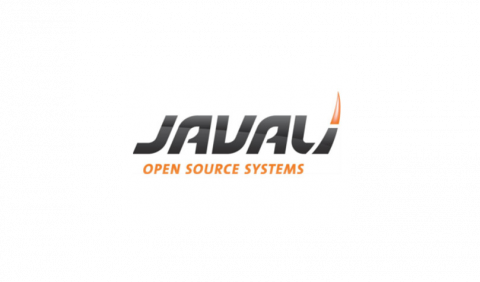 Image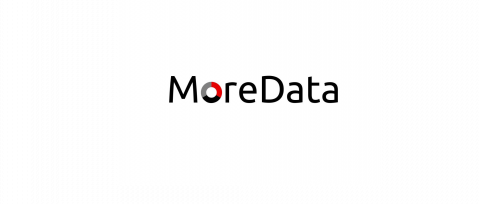 Image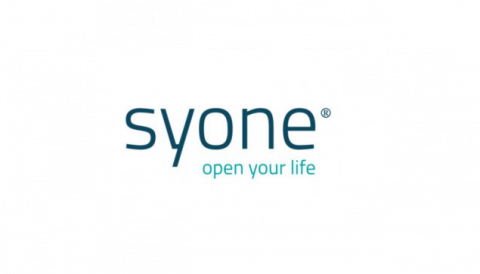 Image