Wildebeest 'a beast like no other' the new Libretrend notebook
Wildebeest 'a beast like no other' the new Libretrend notebook
2020- 01- 06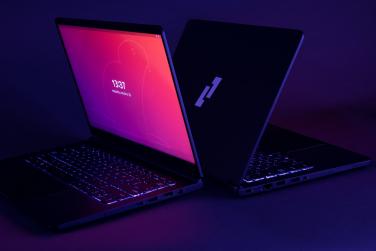 ESOP Associate LIBRETREND recently launched a new notebook, the Wildebeest.
Available in a Intel i7 10th Generation version, with Portuguese Keyboard, Wildebeest reinforces the notebook offering without Windows preinstalled.
At just 1.1 kg and 14'' inches, ultra light magnesium alloy body and beautiful black design, this powerful notebook can be easily carried to enjoy its 11 hours of battery life freely.