ESOP promotes Open Source in the municipalities
ESOP promotes Open Source in the municipalities
2019- 12- 10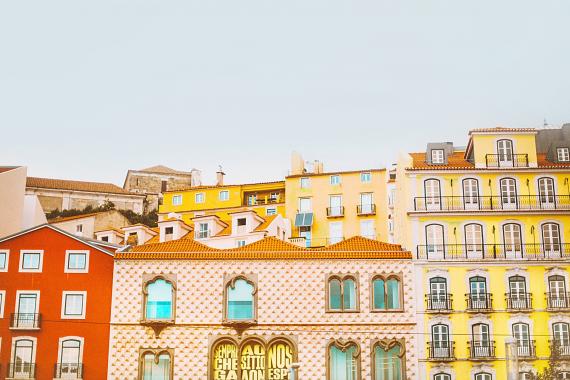 ESOP intends to organize an event to awaken the use of Open Source in Portuguese municipalities.
The goal is to unite the efforts of municipalities that already actively use Open Source software (such as Barcelos City Council, which won the 2017 Opening Award) and facilitate the sharing of knowledge of these solutions. Thus, it is expected to expand the use of open technologies across the country, extending the advantages of such solutions to more entities.
This is an initiative that arises from the continuity of the actions carried out, namely the 'Open Source & Digital Transformation' Workshop Cycle, organized in partnership with AMA - Agency for Administrative Modernization with a view to promoting Open Source to the Public Administration.
(Photo by Daria Shevtsova from Pexels )
Other news in this regard