New ESOP Associate
2018- 04- 11
ESOP welcomes our newest Associate: LIBRETREND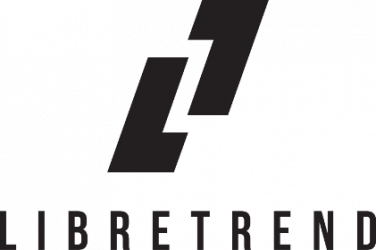 The number of ESOP Associates continues to grow, which demonstrates the interest shown by our mission and goals.

It is with great satisfaction that we present the new ESOP Associate: LIBRETREND, LDA.

Libretrend Lda. Is a company focused on the development of Free and Open Source Software and Hardware. Its enterprise and home-market solutions, have been created to provide the most freedom, stability, security and beauty that Free and Open Source solutions can offer.