New ESOP Associate
2018- 12- 03
MAGNOLIA CMS TARGETS PORTUGUESE MARKET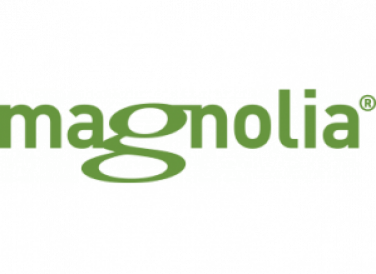 "Digital marketing teams can look forward to more concrete ways of enhancing the customer experience. Magnolia CMS (Content Management System) is a platform for building best-of-breed digital experiences. Its product vision is focused on empowering marketing practitioners to get greater value and more insights from their connected tools. In its new release (November 2018), Magnolia 6, features a completely new, clutter-free UI designed for exceptionally easy use, but also to ensure smooth dovetailing with other digital systems and data sources.
Magnolia is an open source software, that provides mature organizations the possibility to have full freedom and control over customizations, integrations and extensibility. Magnolia is an active member of ASOLIF (Asociaciones de Software Libre Federadas), Spanish association, known for being the most prestigious exponent of the open source software in Spain. Its recent association with ESOP reinforces its presence both in the country and in the open source community in Portugal.
For 2019, one of the most important goals for Magnolia, is to make its way on the Portuguese market. They believe that the current industry, the economic situation of the country and the private and public initiatives in favor of the technology, are the perfect mix to venture into the growing and innovating business sector.  The digital transformation is becoming a must do for enterprises in order to not only succeed but most importantly survive. Magnolia's role is to aid companies in this journey.
Magnolia is a privately-held company, founded in 1997 with headquarters in Basel, Switzerland. The company has a global reach, with seven regional offices serving customers in more than 100 countries throughout the world."