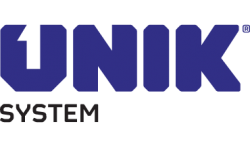 Sectors:
Public Administration
Autarchies
Banking & Asset Management
Education
Insurance
Technology
Solutions:
GDPR Solution Flow
iFlowBPM
WHO WE ARE
We are an IT and Consulting company that focuses on 3 pillars: People, Processes and Technology, that assure Digital Transformation, where we have very strong capabilities.
Our team has more than 20 years of experience and are experts in BPM – Process Optimization, Financial Management, Business Analytics, Big Data, Talent and Human Resources Management, Risk Management and compliance in Banking, Insurance and RGPD – Personal Data Protection.
Uniksystem starts with U, U first!
CONTACTS
Address: Av. José Gomes Ferreira, 9 piso 7, Sala 71 e 72, 1495-139 Algés
E-mail: info@uniksystem.pt
Phone: +351 211 910 987
Website: https://www.uniksystem.pt/